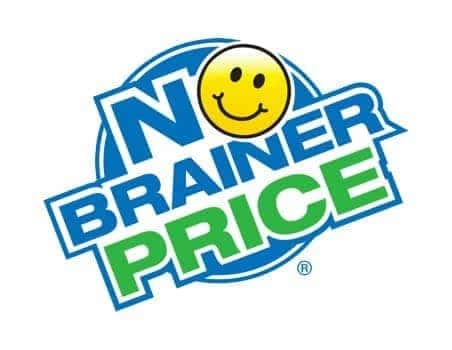 Backed By America's Most Trusted
Automotive Resources!

Third Party

Price Validation
We Utilize Kelley Blue Book®, Cars.com®, CarGurus® and Edmunds® to arrive at your No Brainer Price®.




No Brainer Guarantee.
Standard.
Get car buying peace of mind.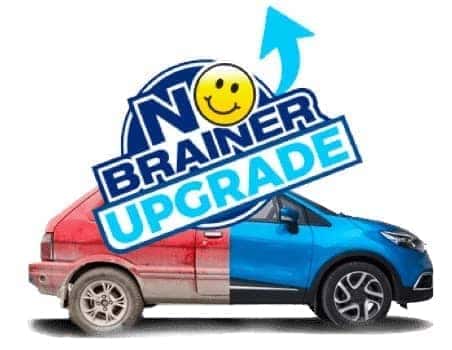 Turn The Car You Have
Into The One You Want.
Get out of your old car into a brand-new ride.
Buy a Used Car
With Confidence.
Premium reconditioning standards, limited powertrain warranty and money-back guarantee.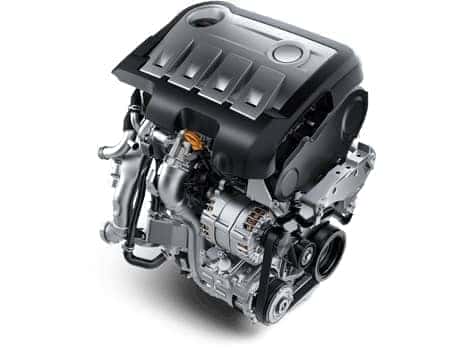 Award Winning
Parts & Service Team.
Factory certified technicians and OEM parts.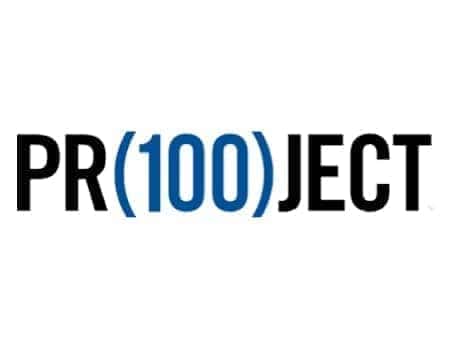 Our Commitment
To You.
100% happiness to 100% of our customers 100% of the time.
At Capitol Ford, we are 100% committed to every customer's satisfaction, each and every time they work with us. That is why so many drive away happy and seek us out to satisfy any and all of their automotive needs.